(The CCC, by the way, stands for "Character Creation Challenge." Makes tagging these topics a little less cumbersome.)
So, you guys by now are all familiar with my character creation challenge - a lot of you have even used it yourselves. It makes me want to get in on the fun, except, of course, since I run the thing myself, it's not quite the same just rolling for myself. So I thought I'd come up with a new game: one in which you, the players, write a character for me! The idea is to take this lovely lady right here: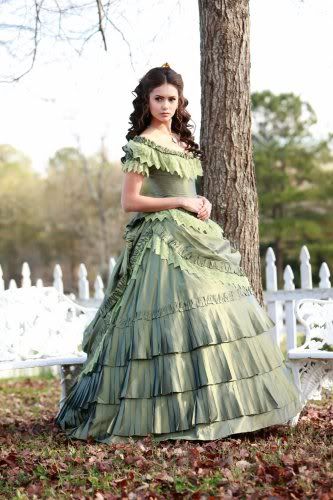 And, via a series of discussions, suggestions, prompts, and polls, work together to form a complete, functioning character. Here's how it will work:
I will start discussions on a segment of the character: house, powers, personality traits, history, etc.

After enough ideas and suggestions have been generated, I'll pick my favorites and make a poll.

You guys all cast your votes, and the winning choice makes it into the app.

I will post a link to a google doc where you can comment on the character's progress.

When the character is finished, I'll RP her with my others!
And that's how it'll go. And now for the polls and discussions!
Polls
[CLOSED] Poll #1: Powers - RESULT: No Powers

[CLOSED] Poll #2: House - RESULT: Original house rated 6.X, specializing in milling

[CLOSED] Poll #4: Personality and Social Life

[CLOSED] Poll #5: Family (Part 2)

Poll #6: History (Part 1)
Current Discussions
If he agrees to it, should she be included in Coma's challenge?

Are there any major life events that should be included in her history?

How does her family feel about her lack of Allomancy?

How does she feel about her lack of Allomancy?

What are her goals and aspirations?
Google Doc
Watch me write! Leave comments if you want! Make sure you tag your comments with your MBI handle so I know who you are. The doc can be found
here
.
Misc
Just for funsies and reference, have a few more screencaps I grabbed. Ignore the green plants and blue skies for now; I really didn't feel it was worth the effort of photoshopping all of that until I'm ready to make her graphics.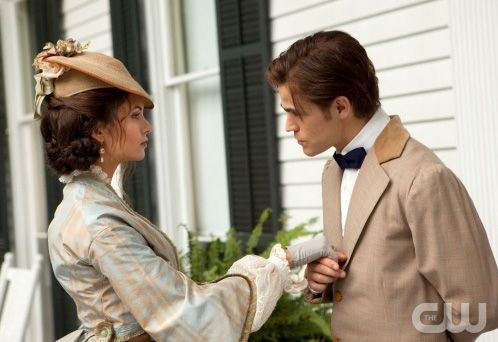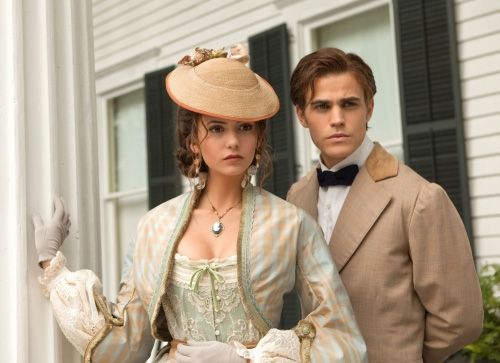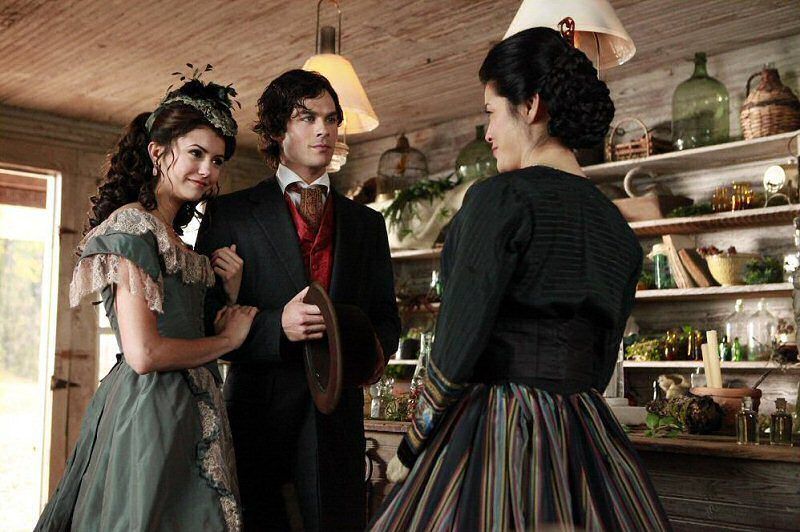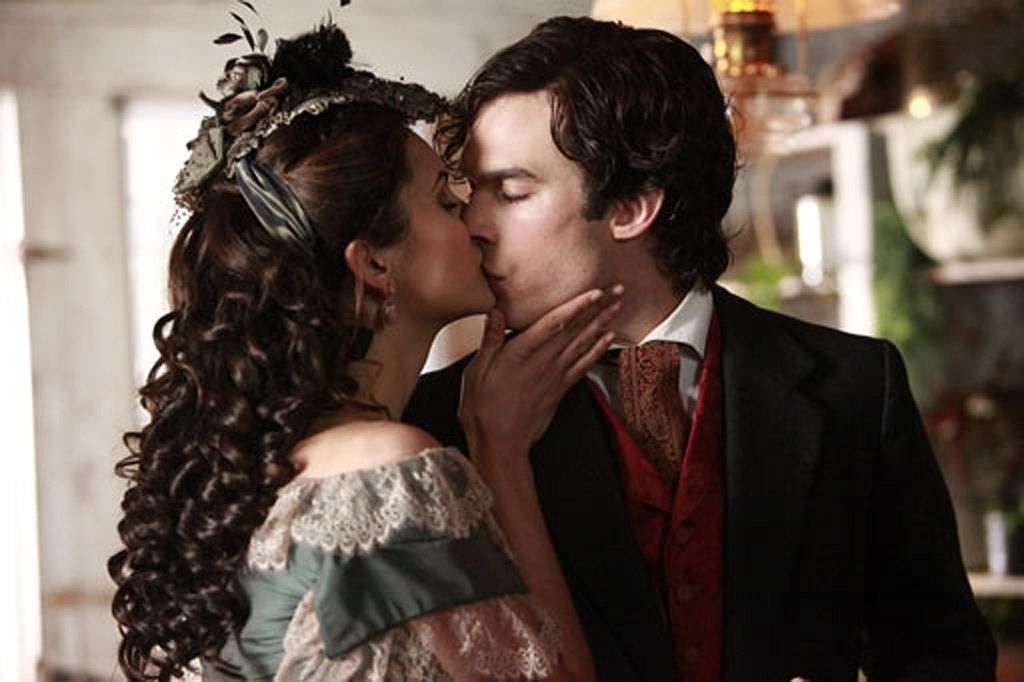 Let the challenge begin!
Edited by KChan, 05 May 2014 - 05:35 PM.